Posted by Katie Rose on Jul 17th 2015

IPX9K Training Video from OTTO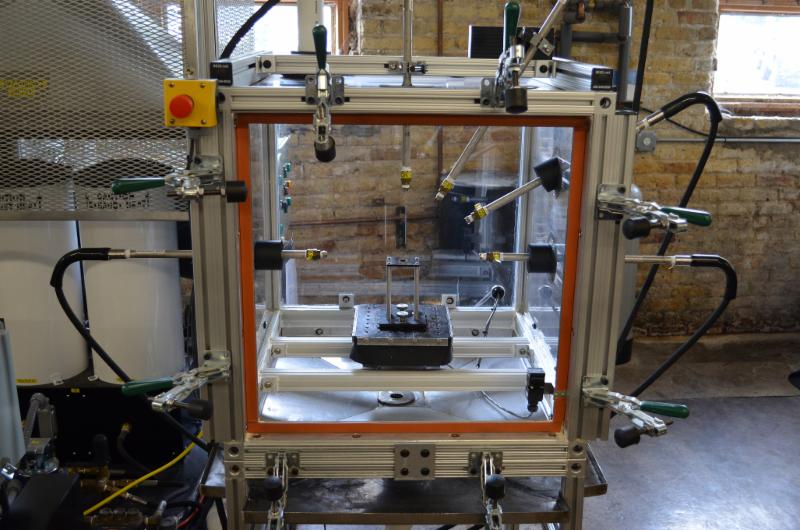 OTTO is consistently working to enhance our in-house test capabilities which is why we are proud to share with you our latest equipment for IPX9K testing.
IPX9K is an Ingress Protection rating system test that verifies a product is protected against close-range high pressure, high temperature liquid sprays.
Specific equipment is required to assure that products accurately meet the specifications. However, IPX9K test equipment is not available in stores. In fact you have to build your own and have it certified, which is what OTTO did.

This OTTO video shows the test process and the durability of our P3 switch.
Click to watch this 2 minute video on YouTube!