Posted by Katie Rose on Oct 25th 2016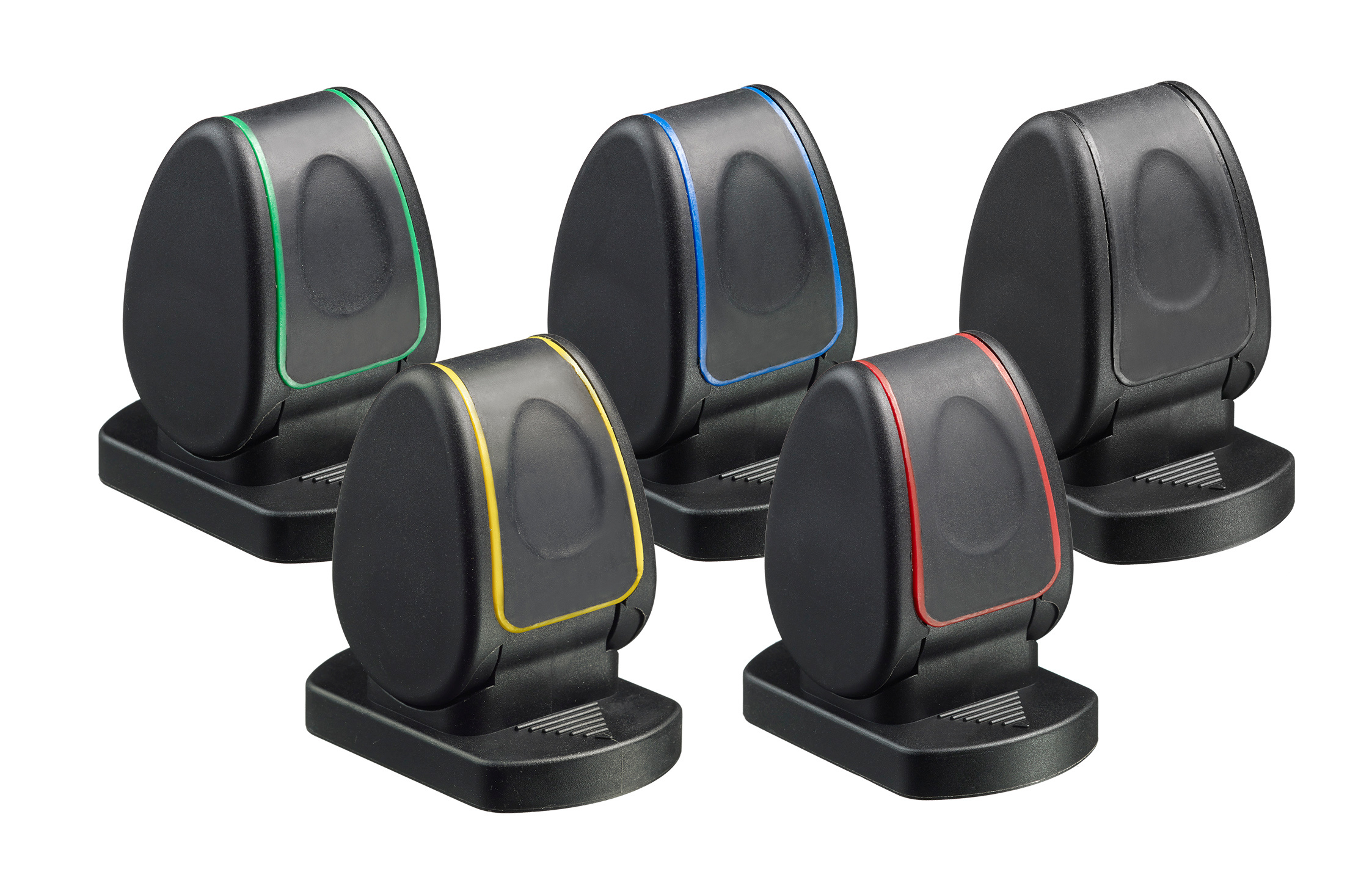 APEM, INC. INTRODUCES NEW SINGLE AXIS HALL EFFECT PADDLE
APEM introduces the newest series to its expanding joystick range of products with the BH series
paddle controller. This newly designed paddle control offers non-contact Hall effect technology in a
compact size.
Developed for use in mild to extreme environments, the BH series provides a smooth and responsive
movement at your fingertips. The BH series is ideal in applications such as remote control boxes,
agricultural vehicles and in material handling environments where precision and reliable operation is
crucial.
The BH series ergonomic handles are available with five different color features and a soft touch rubber
grip. Measuring just 60mm high, the BH series offers three output configurations and are sealed up to
IP67. The new BH series is also tested to global environmental standards, as are all APEM products.
Contact: APEM, Inc. for more information: (877) 246-7890 or info@apem.com
Available at Spemco!!!!!!