Posted by Katie Rose on Dec 14th 2018
Carling Contura II & III Style V Series Rocker Switch Actuators in a variety of colors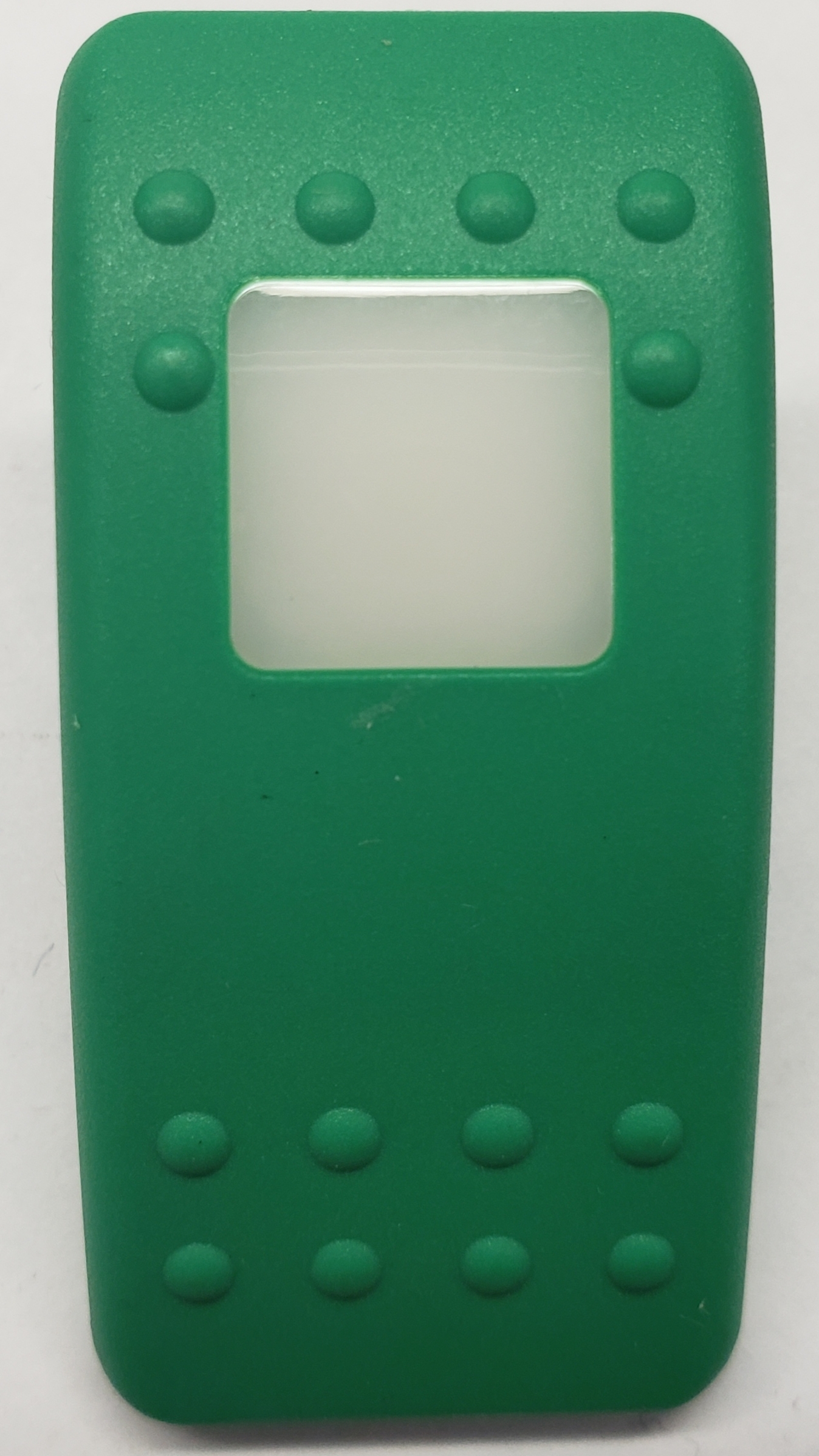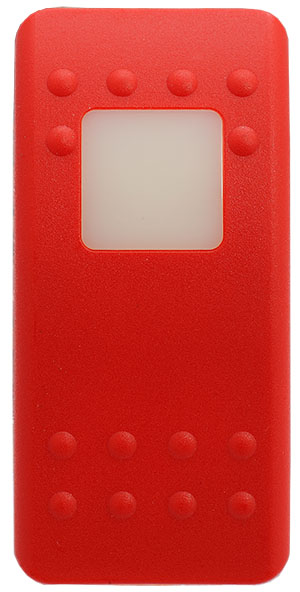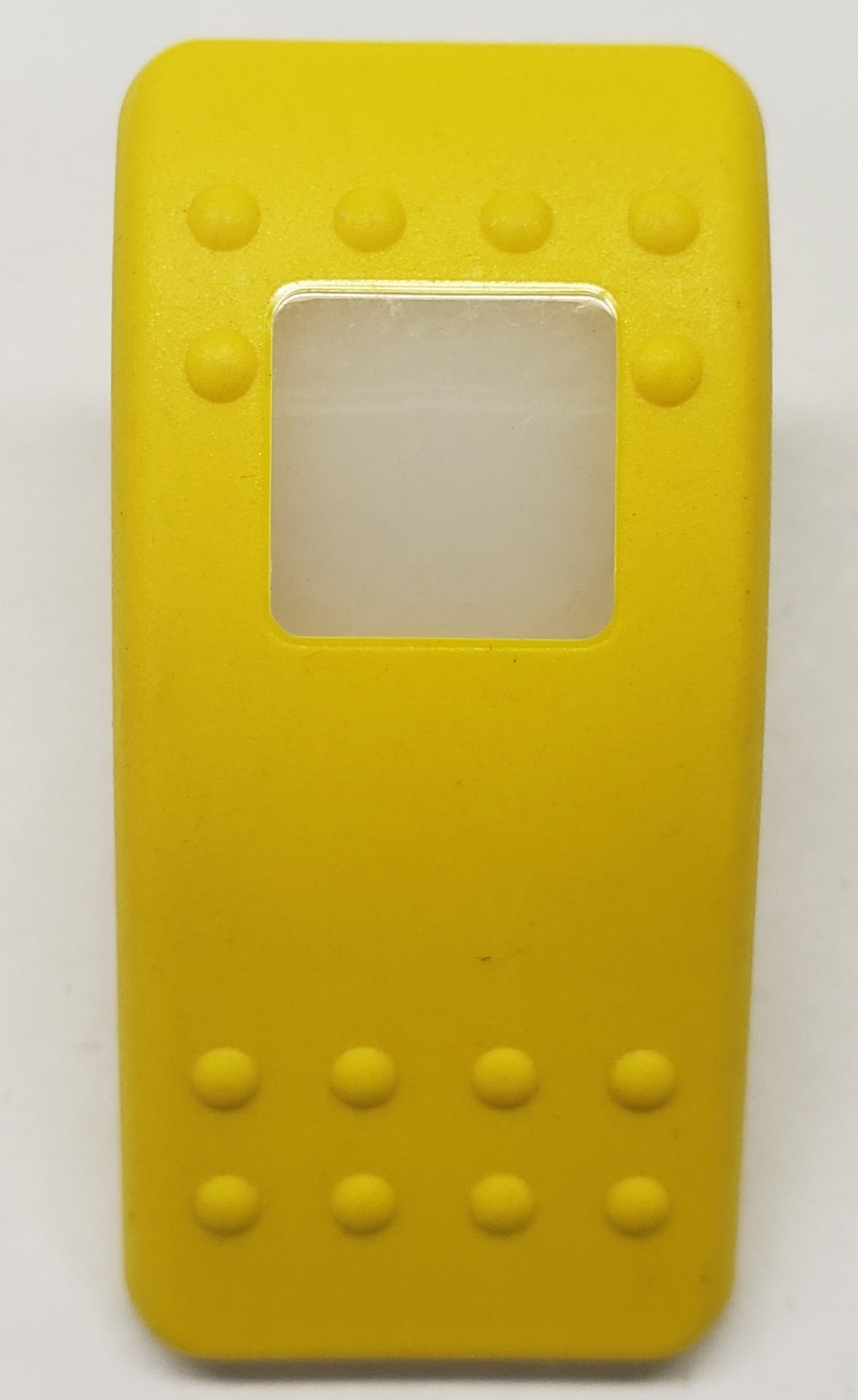 Otto P9 Water Proof Push Button Switches, Momentary & Latching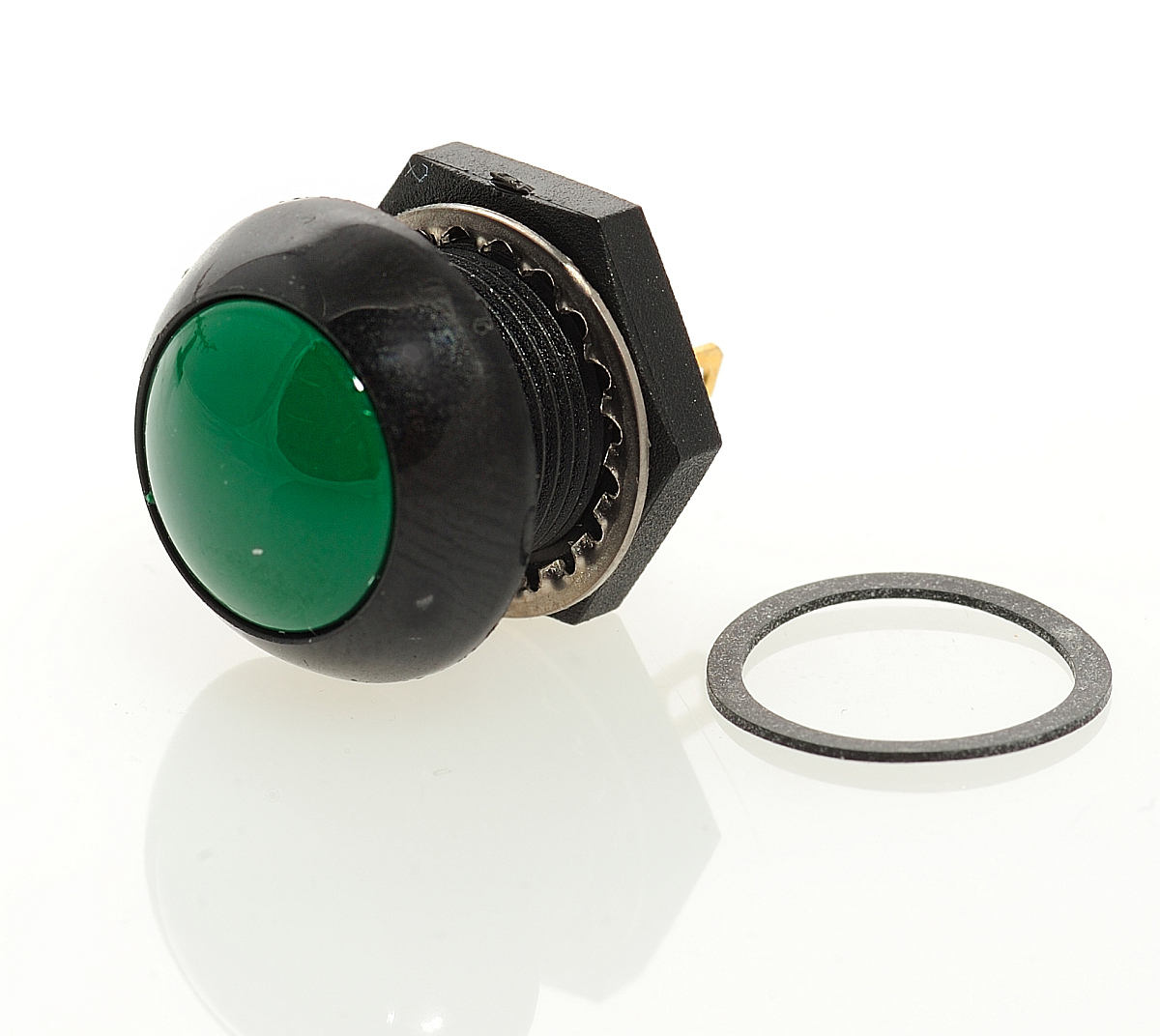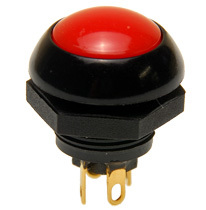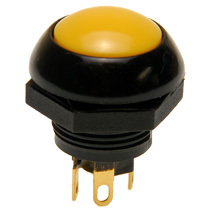 Cable Ties in a wide variety of colors!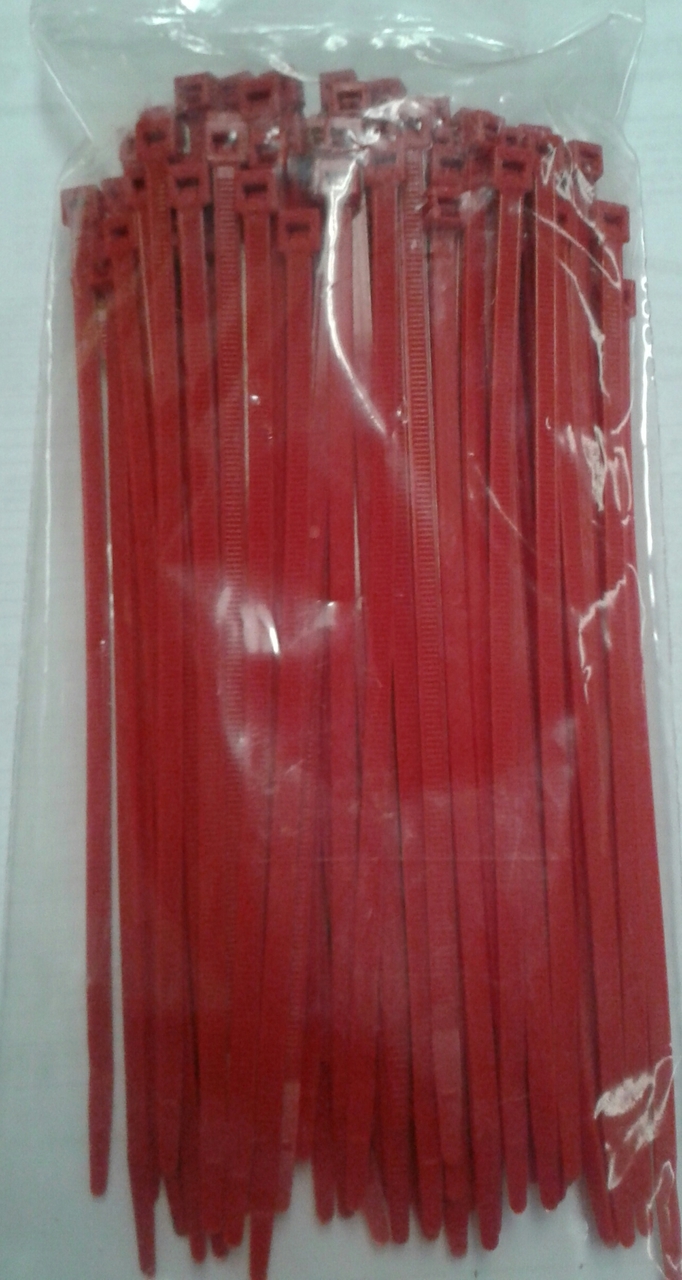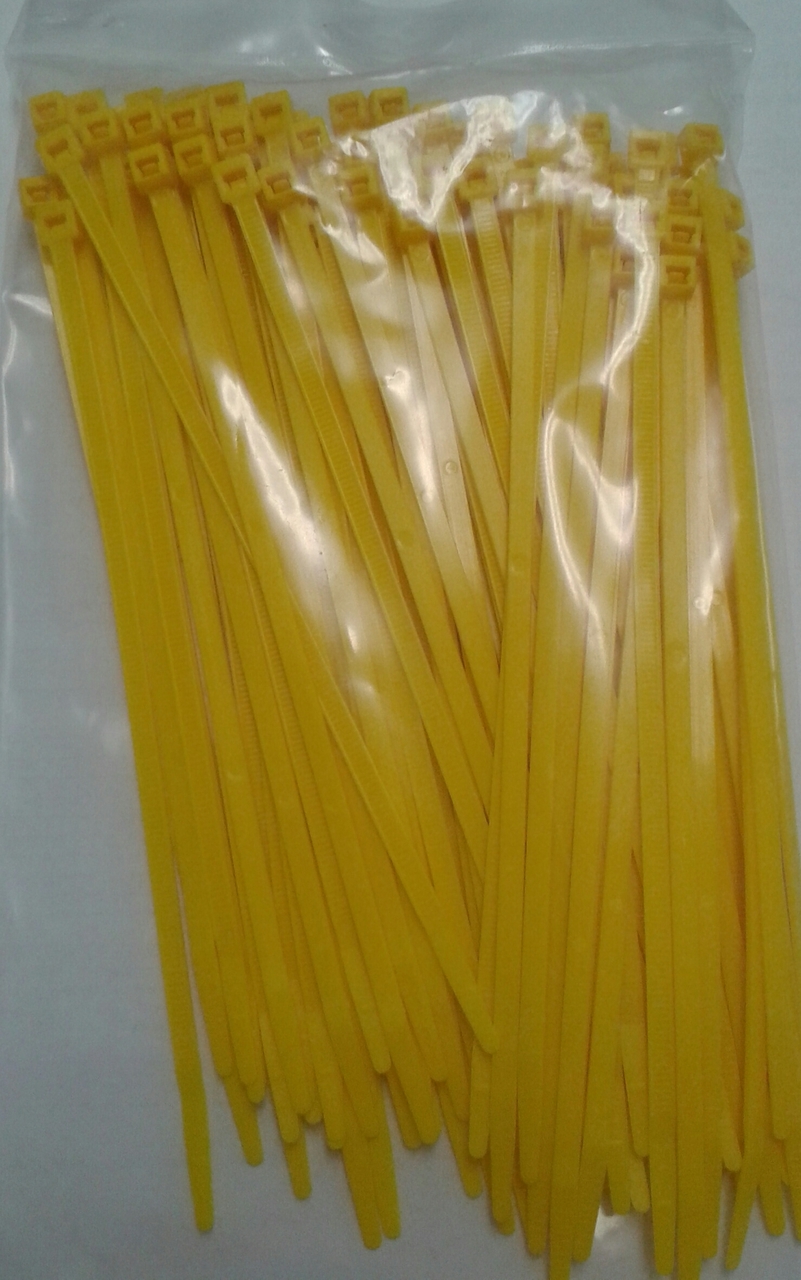 L Series Connectors in a Variety of Colors!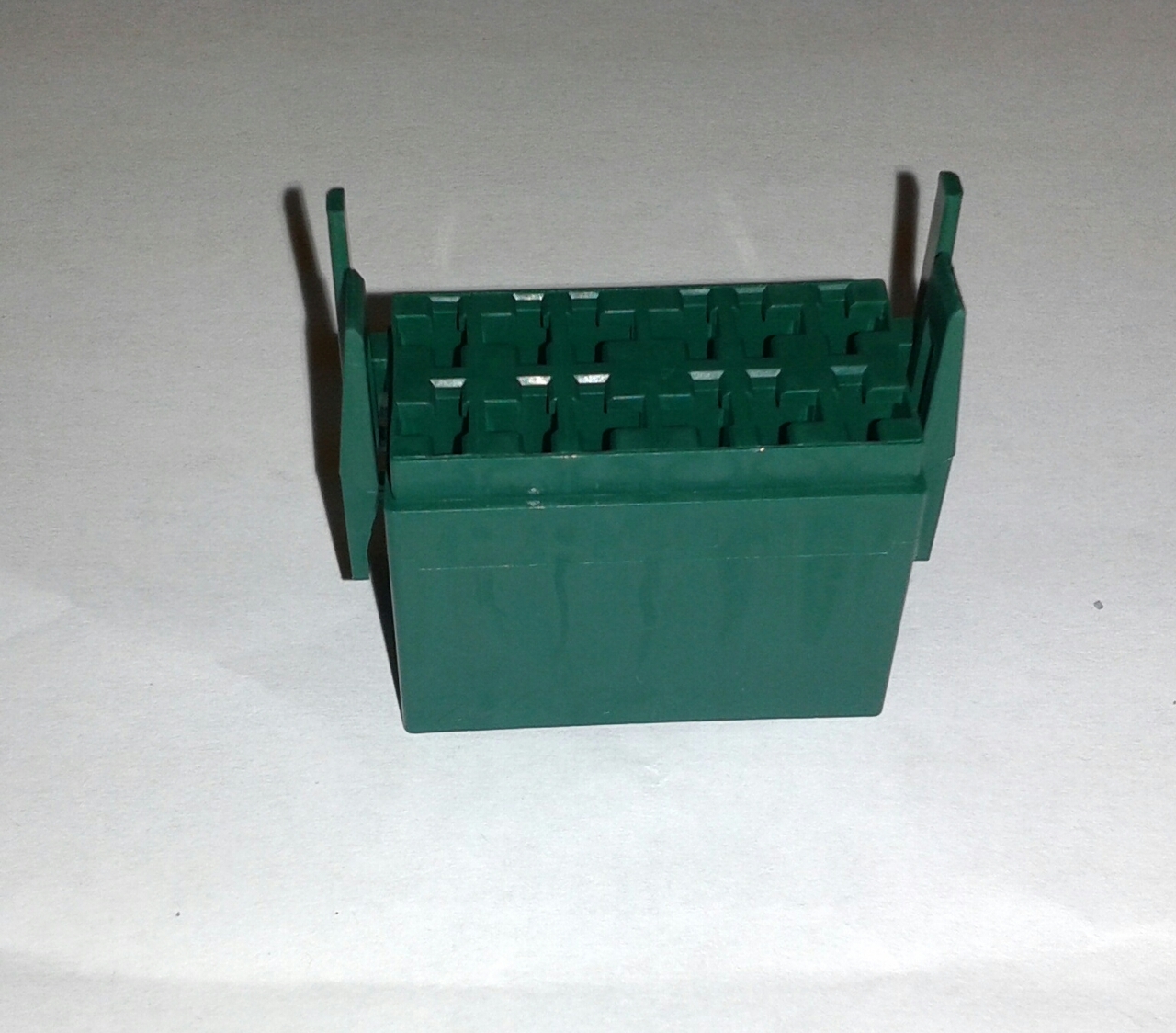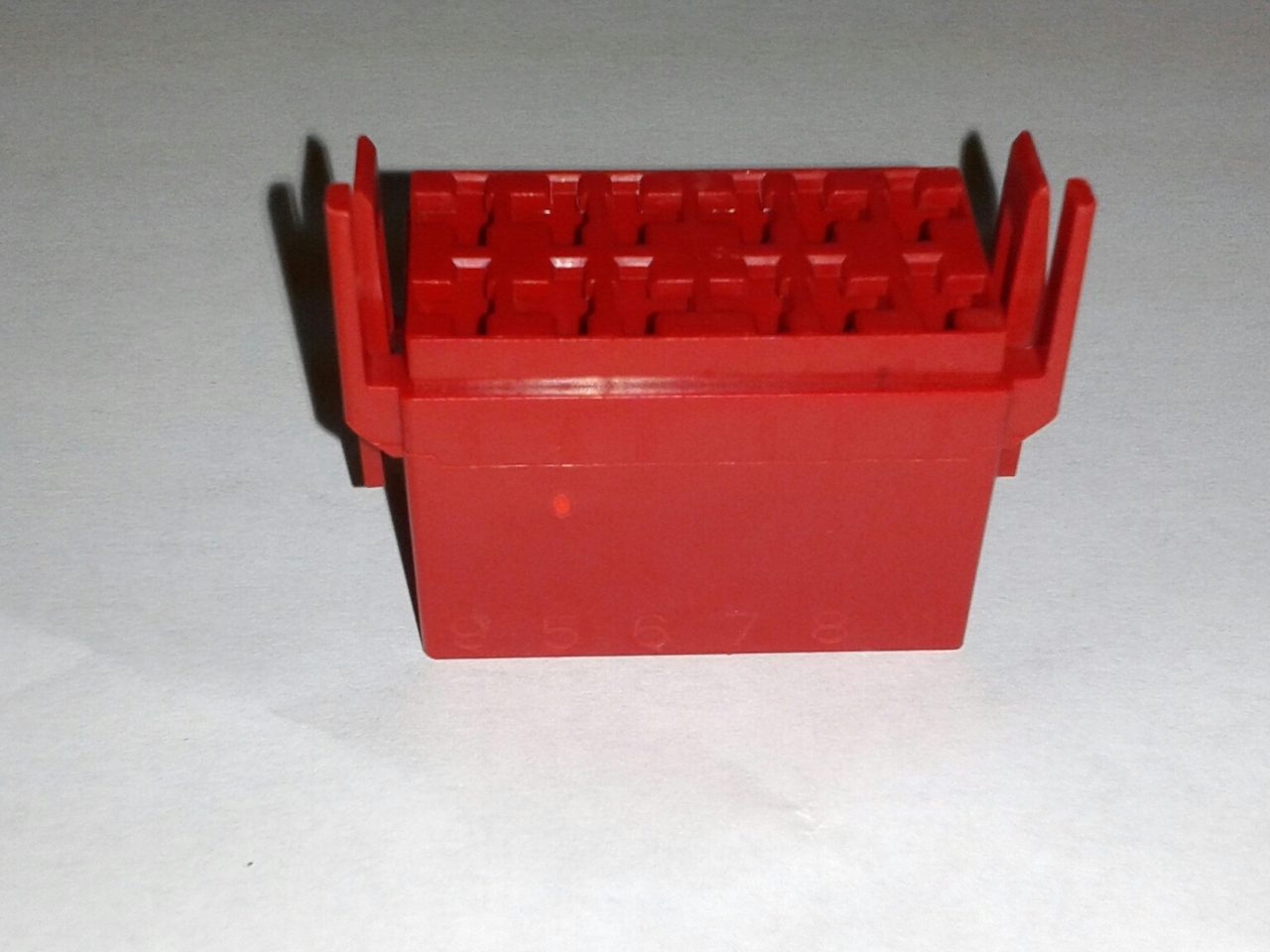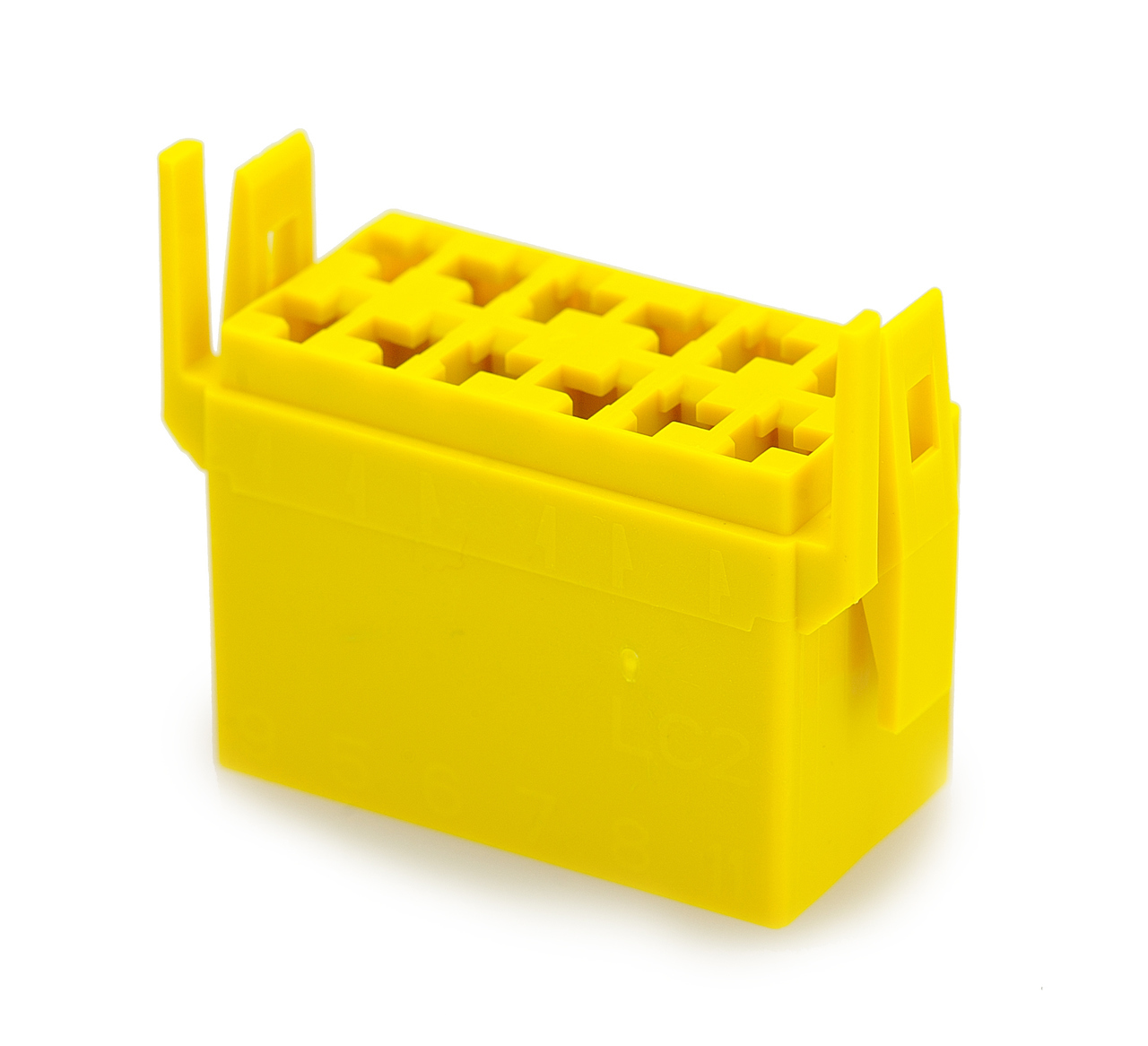 Spemco has so much more than pretty colors we have knowledge! Our friendly and knowledgeable staff can assist you with whatever you may need, part number or not! Call us today and see how we can save you money!
Call Toll Free 800-482-2828 or Email KatieA@Spemco.com