Posted by Shelby Winn on Dec 21st 2018
"For almost 60 years, OTTO has been designing and manufacturing a full line of control switches and for over 25 years, audio accessories for unique and demanding applications. Located in Carpentersville, Illinois, (they) are recognized worldwide for superior performance and innovative products."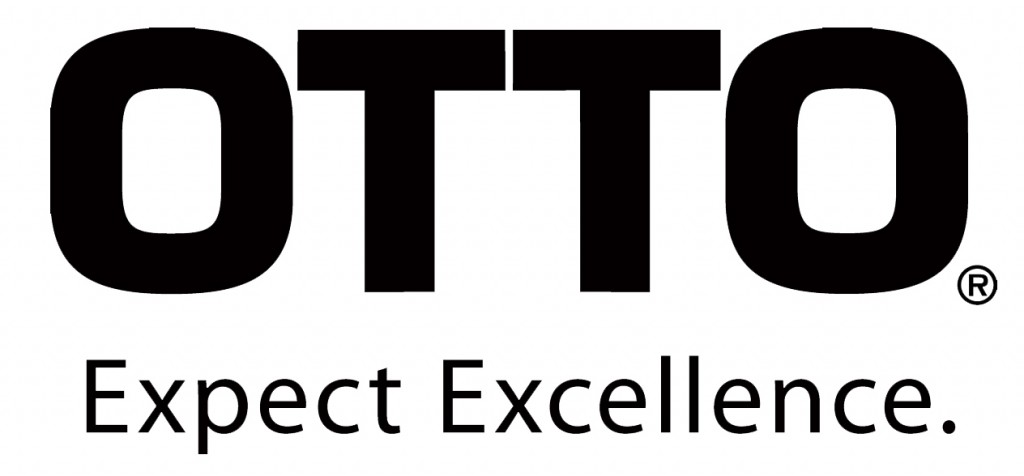 In 2018, OTTO has released plenty of innovative aesthetically pleasing products. We've recently received a wonderful guide with these products that we'd love to share with our customers.
P6-4 Sealed Commercial Grade Limit Switch
Sealed watertight to IP68S and IP69K
One-piece Stainless Steel housing
Built to withstand extreme temperatures
Choice of ball or roller plunger
Three connection method options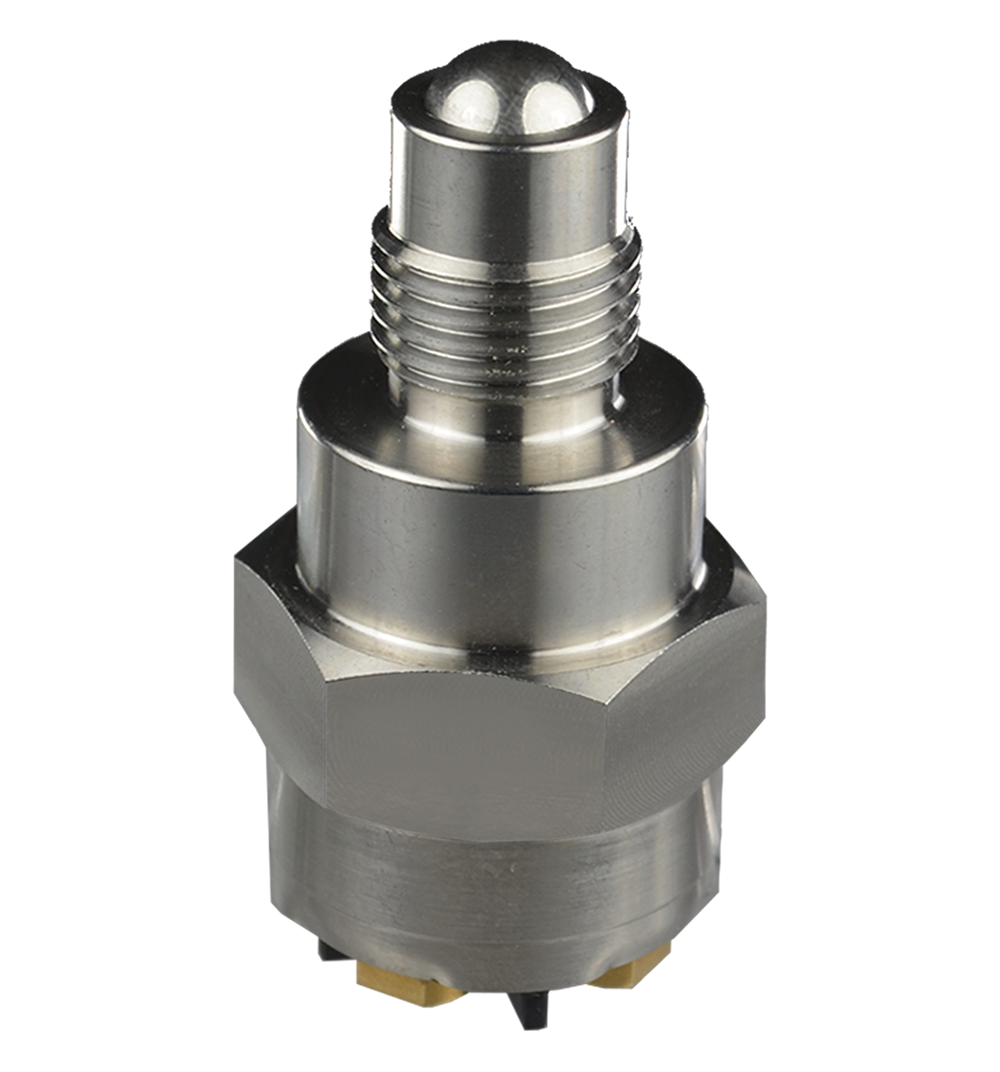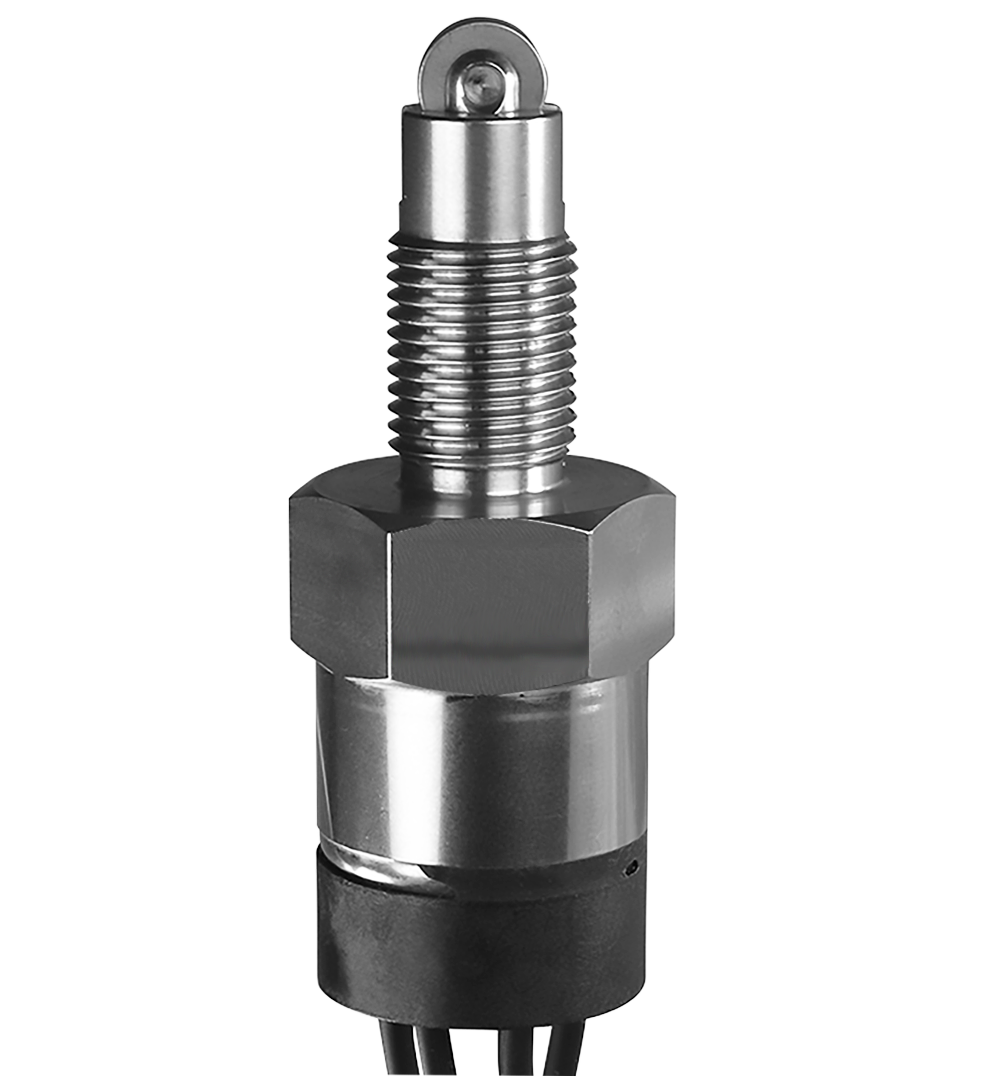 LP3S - Shorter Behind Panel Version of OTTO's LP3 Illuminated Momentary Action Switch
Shorter version of OTTO's LP3 series
Watertight to IP68S and IP69K, moistureproof & dusttight to IP64, or unsealed
LED lighted with the ability to accommodate 2, 12 & 24VDC power & includes reverse voltage protection
Tall & dome style buttons permitting printed legends
Logic level option
Quick disconnect terminals
5/8" thread, press fit & dome case options
RoHS compliant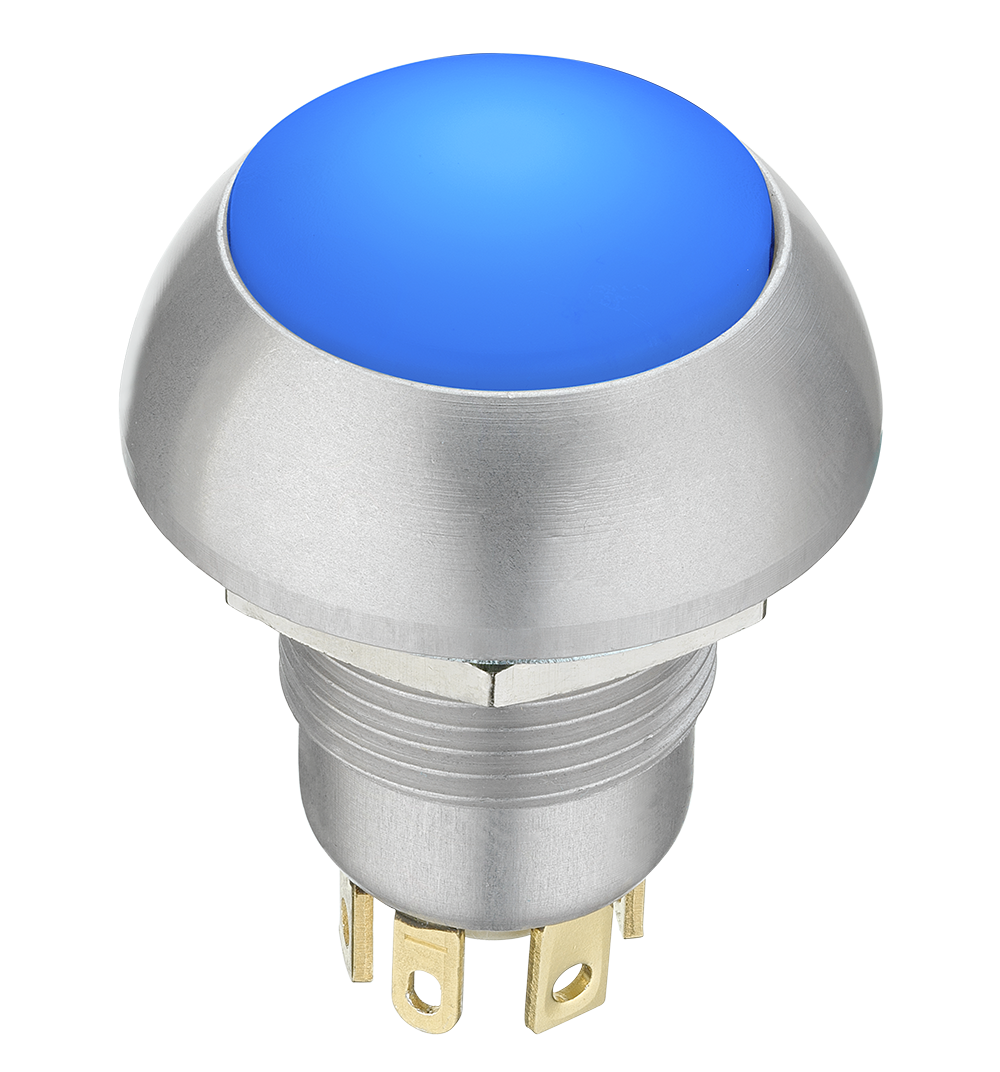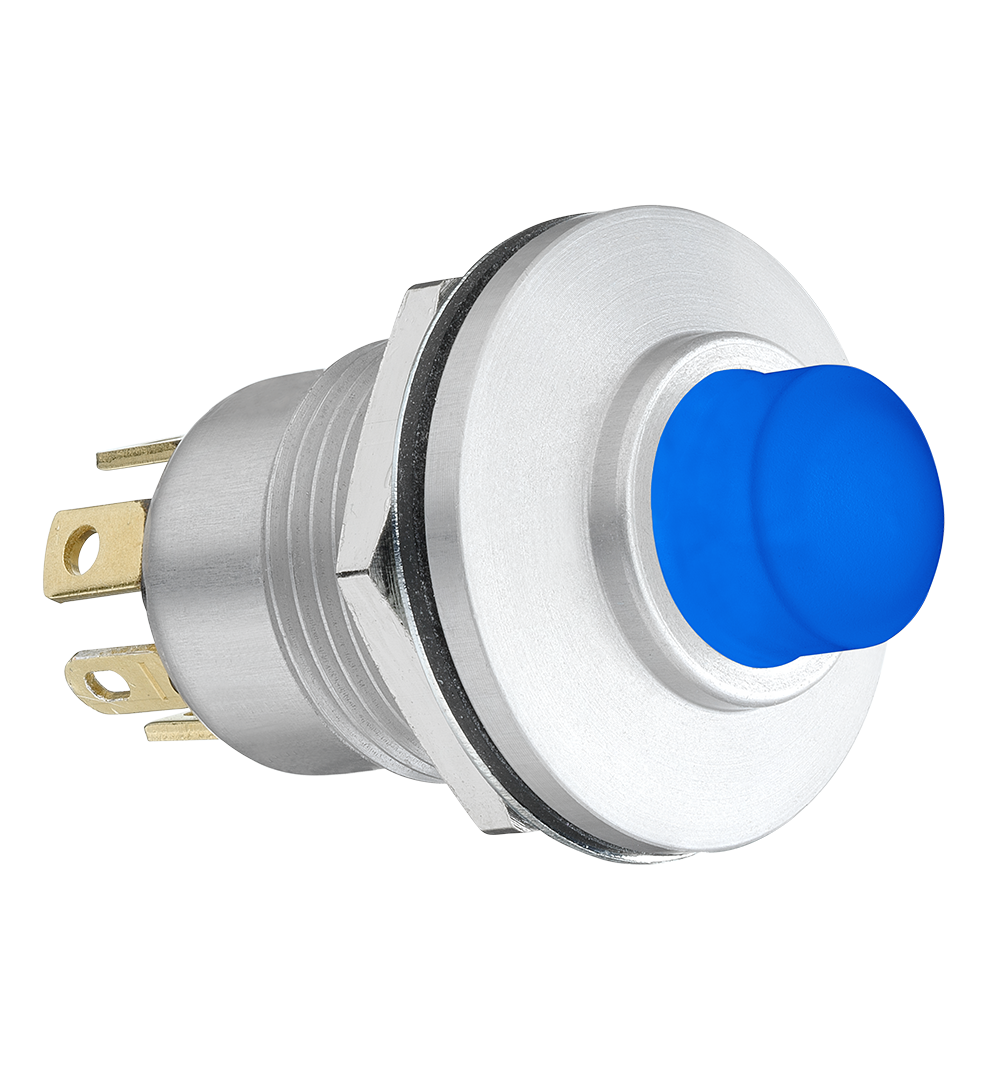 B2D - Subminiature Basic Switch with Reduced Dead Break
"As multi-circuit switches change from one circuit to another, there is always a small amount of time or distance where the actuator is depressed and the switch is not connected to either circuit. Dead break is the distance of actuator travel to cause the switch to transfer from one circuit to the other. OTTO's B2D closes that gap quicker than a traditional basic switch. It will outperform most switches when the actuator is being depressed very slowly, or when it is important for the application to minimize the time the switch is not connected to either circuit."
Choice of 0.156" and 0.200" wide models
Logic level switching capability
Choice of 13 standard terminal styles or wire leads
Lever actuators are available
RoHS/WEEE/Reach compliant
T8-T - Tactile 8-Way Mini Trim
Positive detent
8-way momentary toggle action
IP64 or IP68S options (panel seal)
Low level switching options
Available in commercial & military grades
Variety of button styles & colors available
RoHS/WEEE/Reach compliant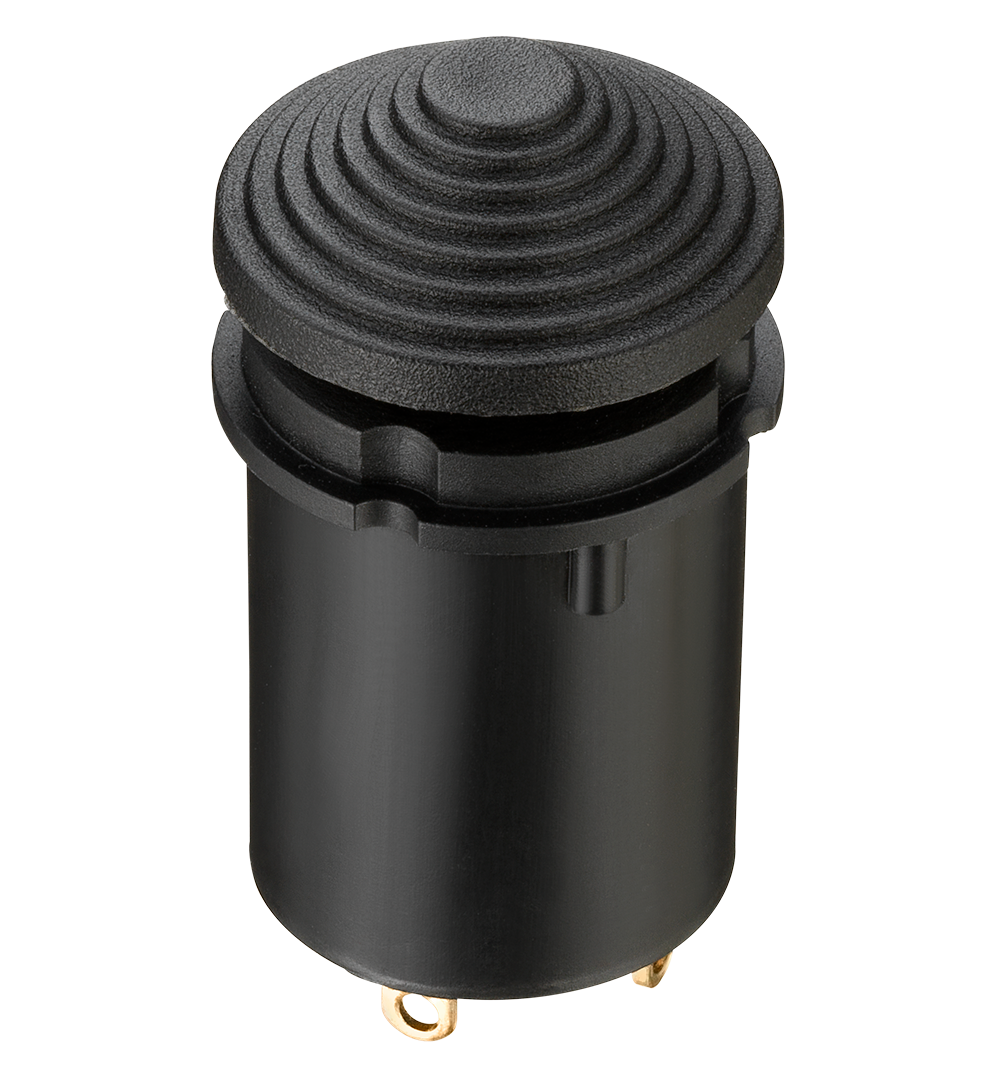 LP3S-V - Shorter, Illuminated, Vandal Resistant Pushbutton Switch
Security (aluminum) or vandal resistant (stainless steel) case & button
Shorter behind panel version of OTTO's LP3-V
Ring illuminated
Watertight to IP68S and IP69K option
Variety of button options and LED colors
Drop in replacement to the LP3-V and P8-V series
RoHS compliant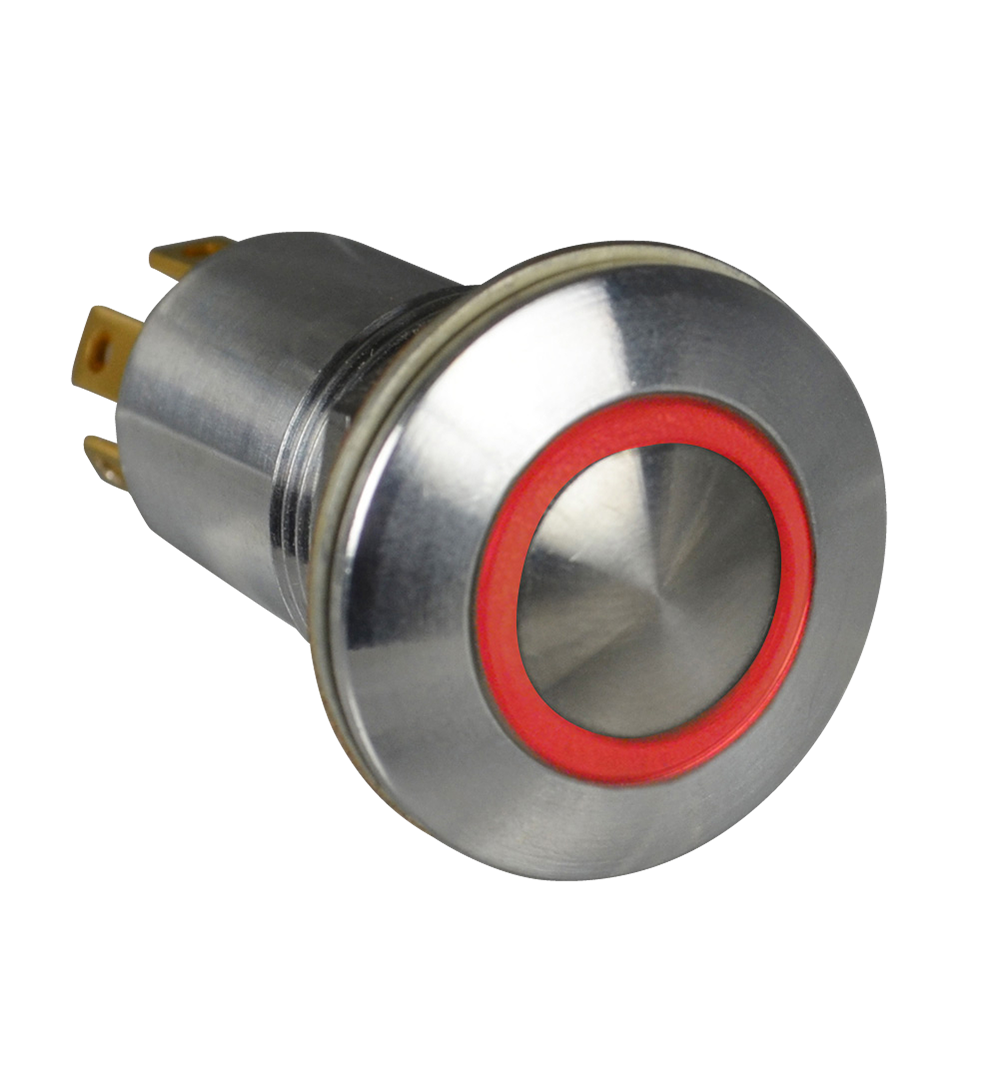 Believe it or not, this isn't everything they've released this year. OTTO is consistently pleasing the industry with their communication and control solutions and SPEMCO Switches is so glad we can help supply manufacturers, distributors, and the every-day person with these high-quality products. Please, feel free to contact us on any and all questions concerns and inquires you may have. We're here to help!