Posted by Katie Rose on Apr 5th 2016
Spemco not only offers all of the parts needed to populate your switch panel for your boat but also can create a custom panel for you if needed. Our engineers can work with you to create your own work of art for your watercraft. The push to reset circuit breakers shown in the link below are commonly used in panels (click the link to see our available amperage):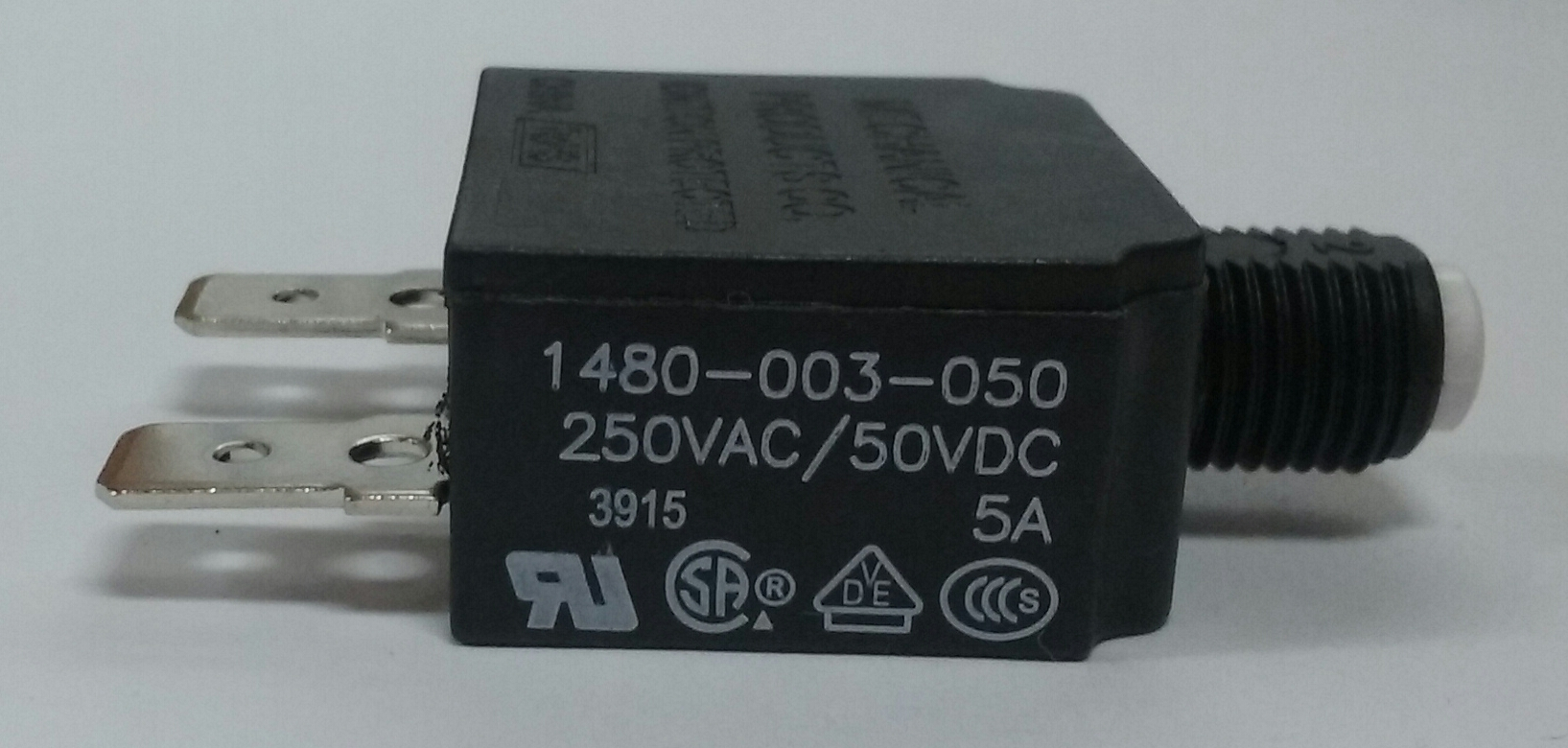 Also used in panels are many of the Carling V Series rocker switch bases and I have noticed quite a few of our customers looking for blue leds in them however we offer a variety of colors. Click the link below to see our Carling V Series bases:
Carling V Series Rocker Switch Bases
We also can laser etch custom legends, logos, wording and pretty much anything you can dream up on the actuators for the above bases. Take a look at some of the actuators available in the link below: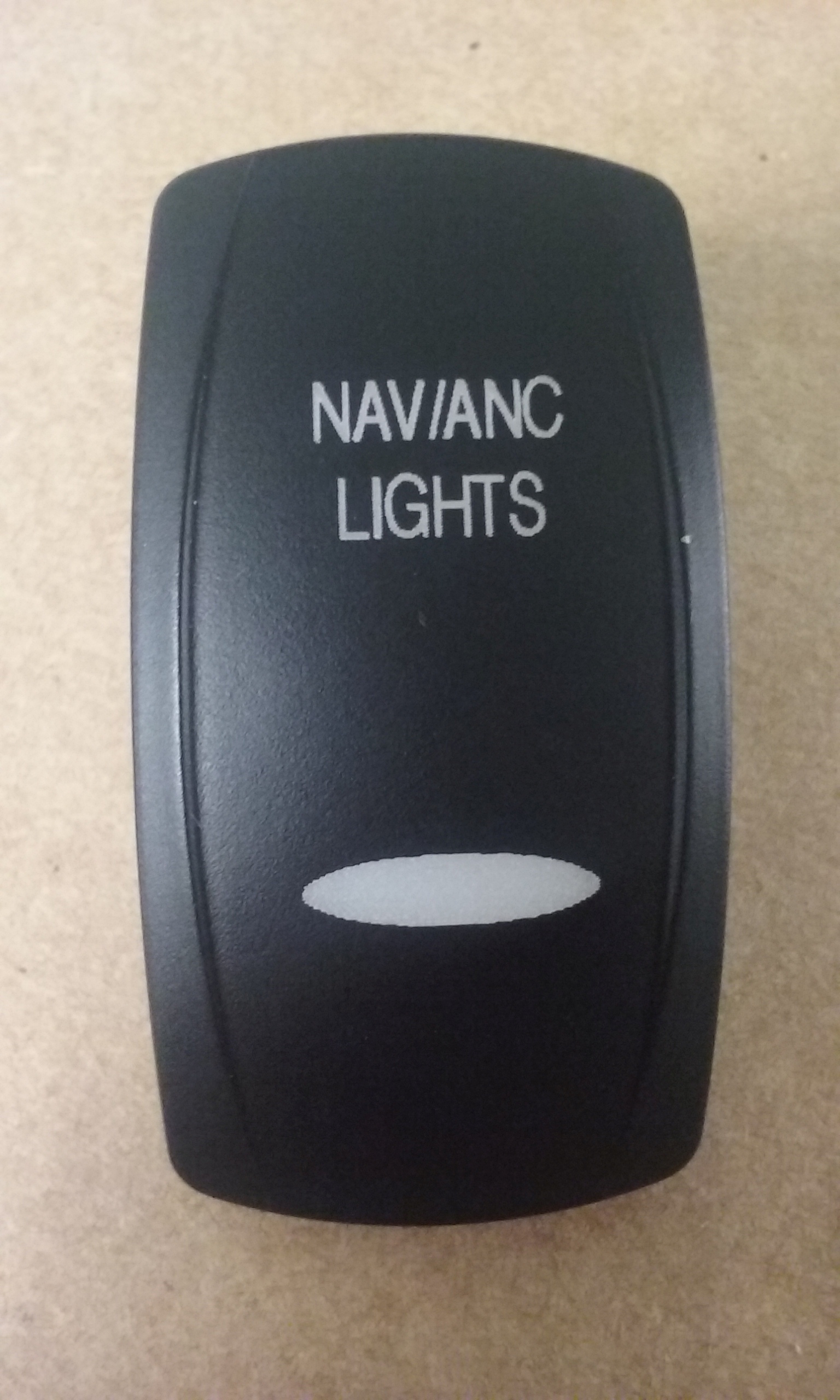 Carling V Series Rocker Switch Actuators
Spemco also stocks the USB chargers for your boat panel! We have a dual port charger with illumination, can be used for your iPad, iPhone, iPod, smartphone or any other use for a USB charger! Click the link below for details: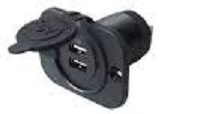 Marine Grade Dual Port USB Charger
We also have the power port, click the link below for details:
We love when creating new products for our customers: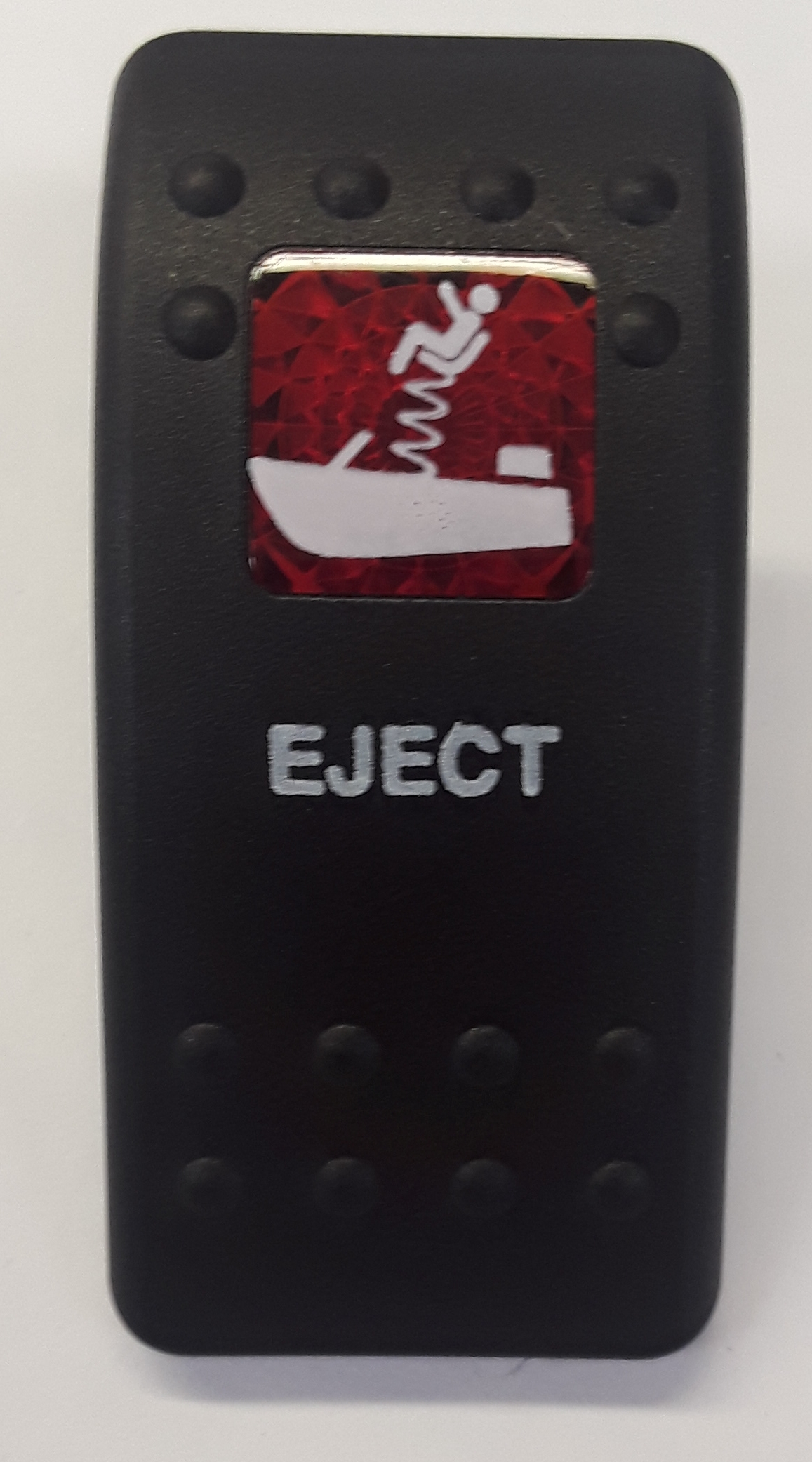 We offer so much more for your panel and the possibilities are endless! From dual colored anti-vandal push button switches to custom legends for your boat or any other application we are here to help. Contact us for your quote today!