Posted by Katie Rose on Jun 28th 2016

New Latching Pushbutton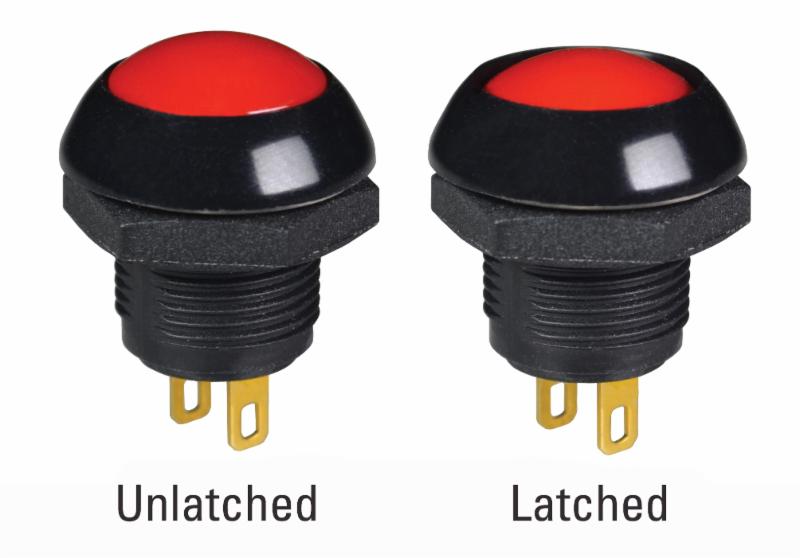 OTTO's new P9M Latching Pushbutton is ideal for basic ON/OFF functions. Push the button once to latch into position, then push it again to unlatch.
The P9M has a standard 15/32" threaded case for hex nut mounting and features short behind panel depth.
Flush dome and raised dome button styles are available in either gloss or matte finish. The P9M offers excellent performance while operating under severe conditions found in demanding applications.
Click the links below to download more information!
Now Available Through Spemco Switches!!!!