Posted by Katie Rose on Jun 25th 2020
Direct from the APM Hexseal Website: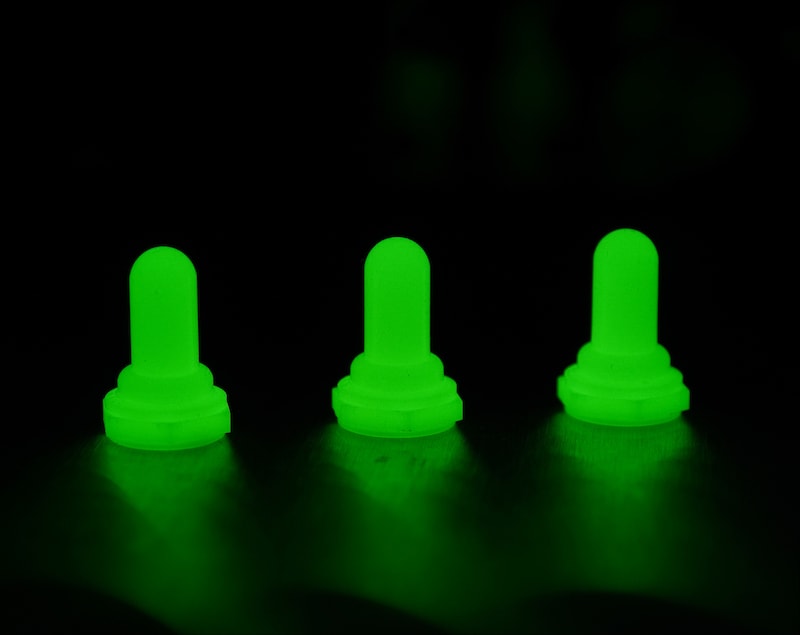 WE ARE PROUD TO INTRODUCE OUR NEW LINE OF EMERGENCY GLOW SWITCH BOOTS!
These boots will charge with exposure to any normal light source and will begin to glow the minute the lights go out. They are the perfect solution for any application that requires the quick location of a switch when the power and lights fail. Available in a variety of boot types and materials, these glowing boots offer the superior sealing qualities you can always expect from APM Hexseal.
Spemco is an Auithorized Distributor for APM Hexseal. Call 800-482-2828 or email Sales@Spemco.com for more details.