Posted by Shelby Winn on Jun 29th 2018
Process sealed switches offer dust tight housing with protection against splashing water, low pressure water jets or temporary immersion up to 1 meter with sealing degree reaching up to IP67. Also available with some series are protective splash-proof boots. See individual series types to determine sealing degree. Sealing options from CIT Relay & Switch range from miniature surface mount tactile switches all the way up to 40mm anti-vandal switches.
ILLUMINATED ANTI-VANDAL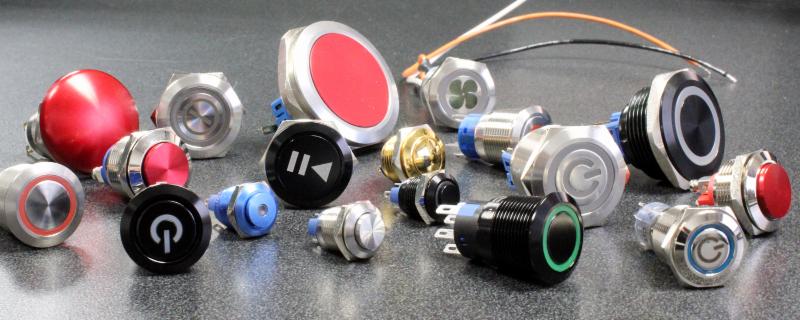 Sealed illuminated anti-vandal switches. Ranging in size from 12mm up to 40mm, our styles offer ring and dot illumination, the international standby symbol or non-illuminated options. IP67 sealing is standard along with a choice of body and actuator colors including stainless steel, nickel and anodized aluminum in black, red, yellow, green or blue. UL approval up to 16 amps is available on several of our series options.
SUB-MINI SLIDE, ROCKER, AND PUSH BUTTON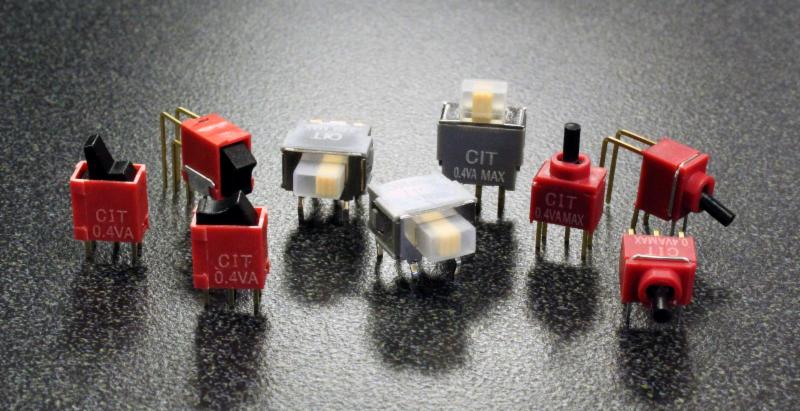 IP67 Process Sealed slide, toggle and rocker switches. The SMS Series slide switch, the CST Series toggle switch and the CSR Series rocker switch are sub-miniature in size with multiple option choices.
For more information on process sealed switches.