Posted by Shelby Winn on Jul 3rd 2019
Spemco Switches would like to wish you a safe, happy, and fun Forth of July celebration! Wherever you may be- on the water, in the woods, catching up on sleep- enjoy!
We will be closed tomorrow Thursday July 4, and Friday July 5 for the holiday. We will re-open Monday, July 8th at 8:30 A.M. EST.
Regarding ONLINE ORDERS: please keep note that if you place an order after 3:30 today, it will not be able to ship until Monday regardless of the shipping option you choose. If you have a RUSH order that you'd like to place today after 3:30, please call us at 586-771-1062 to confirm if it's able to go or not. This is in reference to USPS Priority, USPS Priority Express, UPS 1 day RED or UPS 2 day BLUE.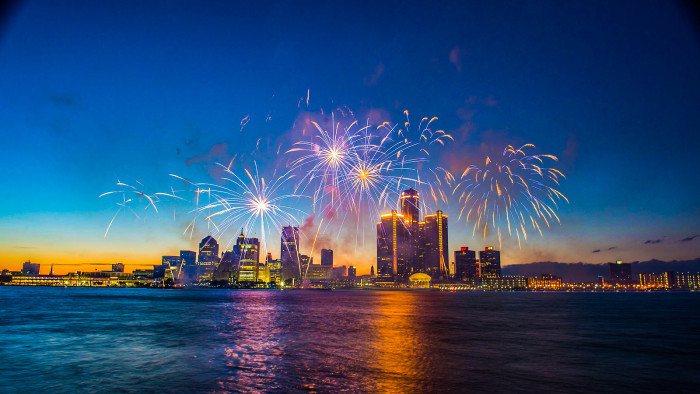 Pictured above is our beautiful city of Detroit celebrating Independence Day a year or two ago.