Posted by Katie Rose on Nov 23rd 2021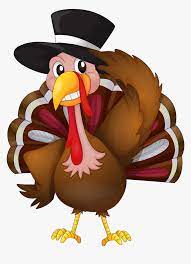 We at Spemco Switches wish everyone a safe and very happy holidays and that is why we will be closed Thursday November 25th and Friday November 26th to allow our staff time with their families.
Normal business hours will resume Monday November 29th at 8:30 am. All online orders placed after Noon (12 pm eastern standard time) Wednesday November 24th will ship when normal business hours resume Monday.
Happy Holidays from the Spemco Family to Yours!